Keramos Ceramiche

Casamicciola Terme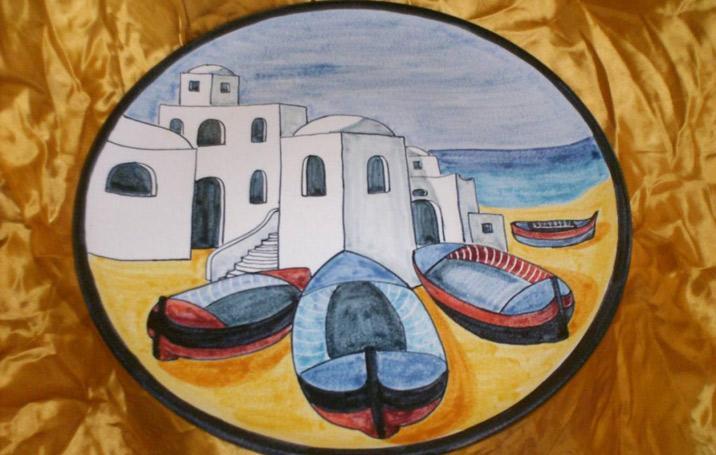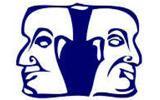 Casamicciola Terme - 80074
Via D'Aloisio, 89
081 3330142

About Keramos Ceramiche
The art workshop "Keramos Ischia" was born from two masters of clay of Ischia. They have put together deep knowledge of ancient tradition, imagination and creative ability, achieving high quality and originality.
In the mixture of the clay mould skillfully with their hands, as only the artisans of the past could do, the primordial elements that give life to things: water, earth and air.
The fire also helps to produce objects that seem immortal and leave delighted for the beautiful decorations that recall the warm colors and unmatched sea, earth, and sky of Ischia.
Keramos of Ischia: the Greeks taught us that we keep as a treasure, to give you wonderful objects that, at the same time, meet the current needs and tastes while respecting tradition.
Custom can personalized items.
Open from 01-03-2013
to 31-10-2013

Mon
Tue
Wed
Thu
Fri
Sat
Sun
MORNING
12:00
15:00
AFTERNOON
19:30
24:00

Closed from 01-11-2013 to 28-02-2014
Servizi

Credit cards

Reachable by car