Hotel Hermitage & Park Terme
4 star Hotel
Città d'Ischia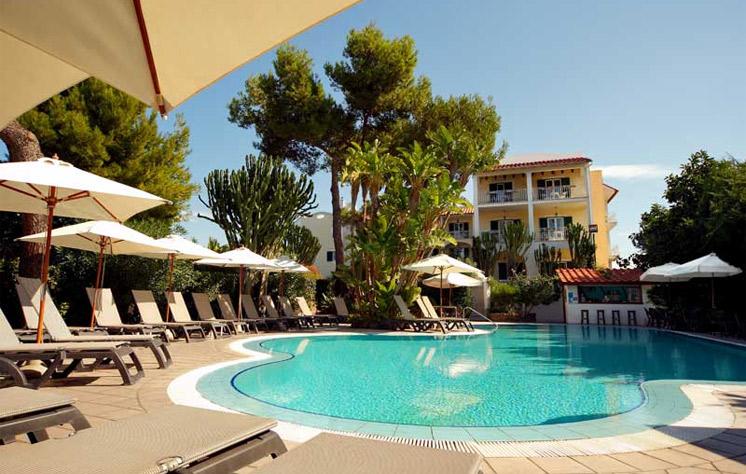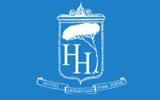 Città d'Ischia - 80077
Via Leonardo Mazzella, 67
+39 081984242
fax +39 081983506
About Clarion Hotel Hermitage & Park Terme
Welcome at the Hotel Hermitage & Park Terme of Ischia - Italy!
We feel very proud of being able to receive you with the warmest of the "Welcome". After many years finally we have created in our hotel the atmosphere of your house. Good stay. Guests can experience the therapeutic power of the island's hot thermal springs in the 'Centro Benessere Termale Cinthia'. Run by specialists, this spa offers mud treatments, thermal massages and an indoor thermal pool. Guests seeking more traditional beauty treatments will find them in the hotel's professional beauty centre, 'Cinthia'. Days are spent unwinding in the two warm-spring water pools, 'Hibiscus' and 'Sterlizia', or lazing on sun terraces where a dedicated entertainment team keeps kids and adults busy in summer. More active guests can play tennis, jog or stroll through the large park or work out in the fitness centre. A modern 160-seater banquet hall is available for conferences; while wireless and dial-up connections cater to guests' online needs. At night, holidaymakers can drink cocktails at the poolside bar or enjoy an aperitif before dinner in the lobby bar.
Rooms
Just like your bedroom. We have tried to put at your disposal with all the comforts that you're accustomed to at home. NEW 2007: SKY VISION PLUS in all rooms.
Pools
An Oasis in the city. When you just lay near the Sterlizia and or the Hibiscus it seams to be in an oasis but the thermal water and the painstaking vegetation complete this entsharming view. … And now there's a new surprise for our accustomed guests, the Kneipp "Aloe" pool.
Restaurant
From the choice of the ingredients to the choice of the wine nothing is left the case. National and international cuisine, typical plates for a menu always for all the tastes...
Beauty center
The Wellness Spa Center Cinthia Hermitage, completely renovated and and operating within the national health service, is directed by a physician assisted by skilled personnel for all treatments and mudtherapy. The new beauty department has the most modern equipment and allows guests to relaxing care treatments and beauty of face and body. Equipped physiotherapy department, gym, sauna, Turkish bath, emotional shower and spa pool with whirlpools. See the 5 projects in detail and discover the richness of the treatments offered to our customers.
offers
From 23-03-2016 to 01-11-2016

Availibility

Book

Booking not available
In the neighbourhood
Hotel facilities

Open at Easter

Air conditioning in room

Elevator

Dryer in room

Baby sitting

Thermal baths

Bar

Beauty center

Tv in room

Credit cards

Safebox

Mini-bar in room

Internet

Gym

Parking

Private Park and Garden

Piano bar

Ping pong

Indoor swimmingpool

Outdoor swimmingpool

Central heating

Restaurant

Meeting service

Servizio invalidi

Solarium

Agreed thermal establishment

Telephone in room

Tennis

Transfer on request