Coquille Restaurant and lounge bar

Città d'Ischia

Central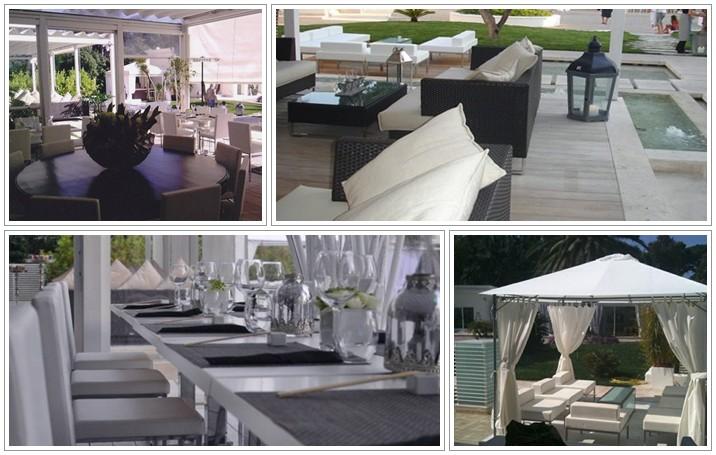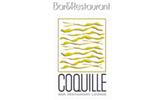 Città d'Ischia - 80077
Corso Vittoria Colonna, 108
+39 0814972401
fax +39 0814972402
About Ristorante Coquille
Finally something new about the catering of Ischia. It is part of the elegant Relais Corte Aragonese, recently opening..
Very chic, modern and classy furnishings, suffused in half-light, between fountains and plays of light. The staff is predominantly eastern.
The menu is based on Indian specialties, with some exceptions for the Neapolitan cuisine. There is also a Japanese section, complete with sushi, sashimi prepared by staff in ethnic costume. Dishes and cutlery of precious help to give a decidedly suggestive evenings.
How to reach Ristorante Coquille
Restaurant Coquille is located in the municipality of Ischia. It is easily accessible. The bus stop is about 350 meters (5 minutes walk). The route is served by thelines CD – CS – 8 – C12 – C13 stop at Piazza degli Eroi, well-known point of reference for the Islanders. If you prefer to travel by car, along the way, there are large public car parks. Transit of cars and mopeds excluded public service, is allowed from 6.00 to 10.00 and from 15.00 to 17.00.
Open from 01-07-2012
to 30-09-2012

Mon
Tue
Wed
Thu
Fri
Sat
Sun
LUNCH
DINNER
18:00
24:00
Open from 21-04-2012
to 30-06-2012

Mon
Tue
Wed
Thu
Fri
Sat
Sun
LUNCH
DINNER
18:00
24:00

Closed from 01-10-2012 to 20-04-2013

Reservation welcome
special evenings
cuisine
Typical
Meat
Fish
Coeliac
Pizza
In the neighbourhood
Facilities

Air conditioning in room

Bar

Credit cards

Private Park and Garden

Reachable by car

Meeting service