Relais Corte degli Aragonesi
4 star Hotel
Città d'Ischia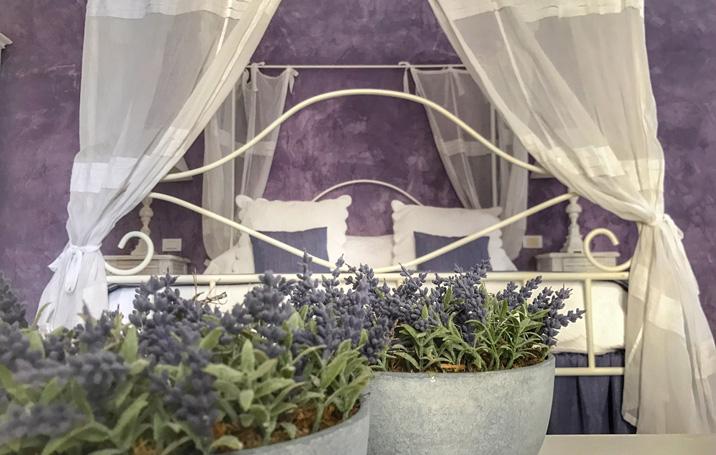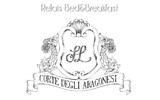 Città d'Ischia - 80077
Corso Vittoria Colonna
+39 0814972254

About Relais Corte degli Aragonesi
In the heart of the city of Ischia and the shopping street, the Relais Corte Aragonese offers its guests exclusive rooms that overlook the famous Piazzetta San Girolamo di Ischia
Suites
The full refurbishment made the eight suites unique, featuring a different decor for each room. Equipped with all the comforts of a private residence, attentive service, sophisticated design, and a cuisine with an international chef signing each dish. The "garden" suites have a mini private pool.
Breakfast
The first date of the day in our salle maison open 24 hours, with continental breakfast and Mediterranean products.
The garden
A secret garden, mini-pools, the scents of citrus, pure white, invade the space, the view, the mind creating purity and simplicity. A lounge bar open from late afternoon with the Coquille restaurant , thanks to the wealth of raw materials typical of the Campania region, transforming emotions into fragrances and flavors from the authentic taste, thus bringing into play all the senses.
Where we are
You can find us in the heart of the island of Ischia near the sea (200 mt), the exclusive shopping center overlooking the famous square of San Girolamo. Not far away you will find spas, beaches and tennis courts. The strategic location will allow you easy to access to all the municipalities on the island. A must is a visit to the spa parks and most beautiful botanical gardens of Europe where daily concerts of music we have the most incredible variety of flowers and plants. And then the village of Sant'Angelo, Ischia Ponte, the ancient fortress of the Aragonese Castle, Mount Epomeo with its 800 meters above sea level, the ability to reach easily the pearls of the Gulf such asCapri, Sorrento, Procida, Positano, Amalfi and Pompeii.
offers
From 16-04-2015 to 18-10-2015

In the neighbourhood
Hotel facilities

Open at Easter

Air conditioning in room

Dryer in room

Bar

Tv in room

Credit cards

Mini-bar in room

Internet

Private Park and Garden

Central heating

Restaurant

Telephone in room

WiFi