COOPGAS

Città d'Ischia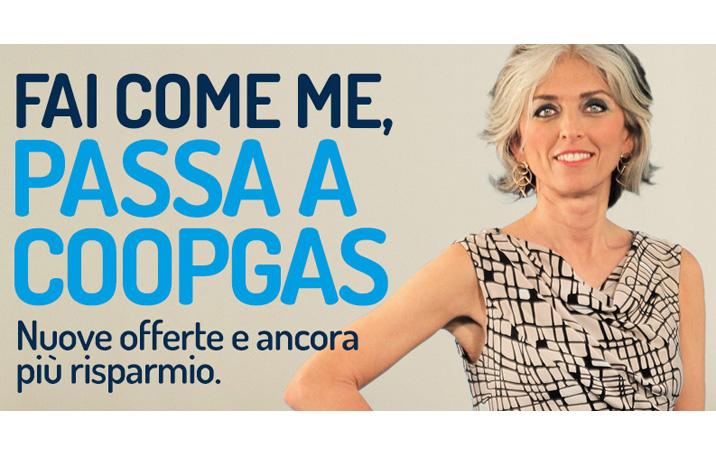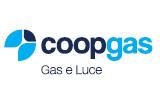 Città d'Ischia - 80077
Via Morgioni, 82 B-C
081 993145 - 800 917 917
fax 081 3331717
COOPGAS
COOPGAS is the supply trading and sale company of natural gas and electricity of the Group CPL CONCORDIA.
Founded in 2003 as the selling company the gas to ensure a quality service, timely and competitive to businesses and families of the whole country, today COOPGAS also offers favorable offers for electricity.
COOPGAS, serving as sole operator of gas and electricity, meets the demands of customers: savings, cost transparency and tenders, honesty and efficiency.
The presence of numerous local offices, one online branch fast and easy to look up and a Call Center available to the customer, allow COOPGAS to be a supplier of energy available and attentive to the needs of its customers.
OFFERS
Ischia gas is a wholly owned subsidiary of CPL CONCORDIA : a multi-utility cooperative group, born in 1899 in Concordia in Secchia (MO), active in Italy and abroad with 1500 employees and over 50 companies . Areas of intervention are heat management (global service and facility management); distribution and sale of natural gas and LPG; development and application of cogeneration systems, trigeneration and renewable sources, construction and management of networks of natural gas, LPG water and electricity , ICT and building automation.

Becoming a COOPGAS Client is easy, fast and no cost:
- No interruption of the gas flow in the rate of exchange of supplier
- No activation fee and no security deposit
- Online reading and toll-free
From management practices onwards: we think of everything!

Discover new offers and GAS LIGHT. Hurry, bids expire on November 20!
Visit our website and see promotions GAS and LUCE. You can become a customer COOPGAS comfortably at your home thanks to the online contract!
www.coopgas.it